Music fade out is where sound level gradually becomes softer until it can no longer be heard. This technique can be applied to give the audio track of a video a clean and professional sound. MP3 Editor for Free is an easy-to-use program that you can use to apply this kind of music effect.
Using an MP3 Editor for free, you can create a perfect background music for your PowerPoint presentation, have balanced volume and the desired music length just to mention but a few. Fade Out effect is responsible for changing music level gradually to silence. With a fade out effect, you are able to merge several audio tracks without audio gaps and abrupt transitions between them.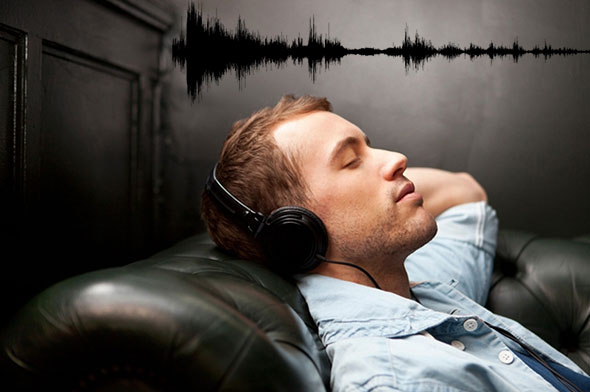 ---
What are the Benefits of Fade Out?
If there is one thing I can't stress enough, is the importance of coming up with a perfect presentation. Imagine you're into the entertainment industry and your company has appointed you to pitch to investors for funding, how do you make sure you don't crash and burn when making the presentation?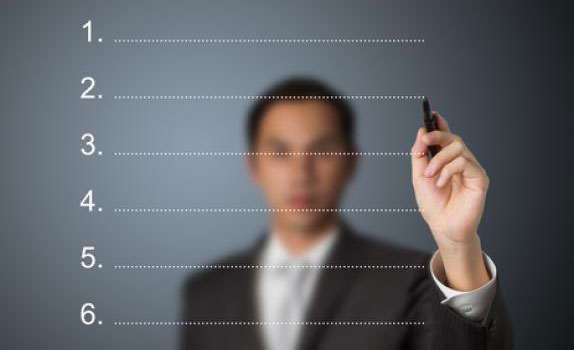 Music can be used to enhance PowerPoint presentation slides and to prevent jarring the audience when the music stops suddenly, you can fade out music to bring a natural blend into your presentation.
A research that was conducted by the Hanover University of Music in Germany had music students tap along to the beat of different versions of the same song. The first version had a cold ending while the second version ended with a fade out. It was found that tapping stopped at an average of 1.4 seconds before the song's end for the version with cold ending whereas tapping continued for 1.04 seconds after the song's end for the version that ended with a fade out. This implies that if you fade out music, you are actually allowing the song to live beyond its physical self as the song slowly fades away as it ends to a point when it cannot be heard anymore.
Manage Radio unfriendly ad-libs
Fade out tool can be used to sneak in radio unfriendly ad-libs and we have had several artists do this in the past and managed to get away with it. For instance, Rolling Stones, in their "Start Me Up" song, they choose to have "you'd make a dead man come" line towards the end of the song and the song went on to become a hit.
Provide a smooth ending to music
For music that has no obvious ending can be offered one using the Fade out tool. Fading out ensures that there is a smooth beginning as well as ending of any audio file. This is a vital tool for engineers that they can use to do away with prominent glitches in music recordings.
---
Now follow the steps below to learn how to apply an audio fade out effect to your audio file.
Step 1: Input MP3 File
Launch Mp3 Editor for Free. Click Open and a browser window pops up. Select an mp3 file from your local hard drive. If at all the audio file that you want to load is in an audio CD, then you should ensure that the CD is inserted into the drive then click load from CD from the menu bar. Once the audio file to be edited has been selected, click Open to load the mp3 file to program. You'll be able to see the file being loaded into the program and displayed in waveform making it possible for visual editing.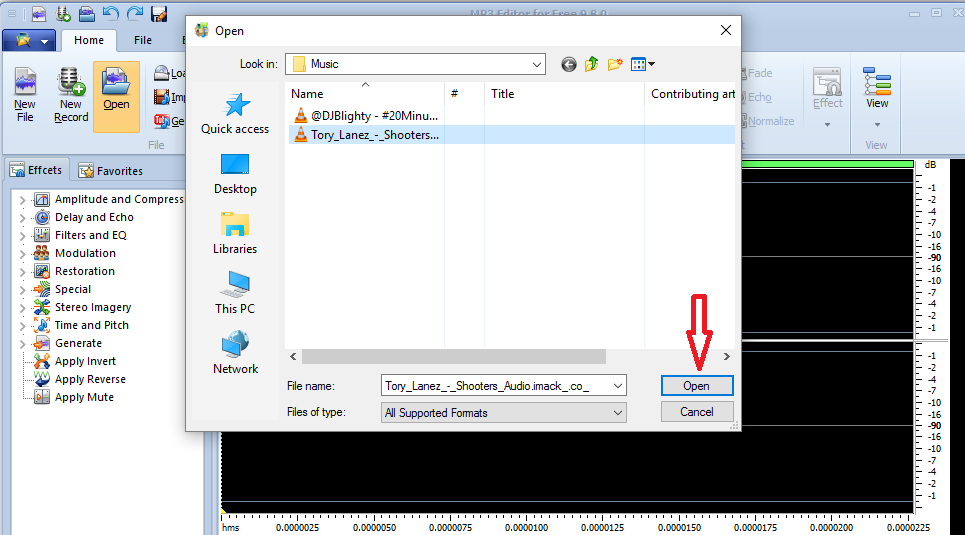 Step 2: Select the region to apply the fade out
There are two ways that you can use to demarcate the region you want to fade out. One, Click anywhere in the waveform to mark the point where the fade out will start, doing so you'll be able to see a left button that runs from top to bottom of the waveform. Using your mouse, drag along waveform from the left button to the place wanted to be selected. Alternatively, click anywhere in the waveform to mark the start point then use hotkeys Shift +Home to select start and Shift + End to select end. However, the use of hotkeys works best when the region to be marked goes to the end of the waveform, if you wish to apply fade out somewhere in the middle then use the first method.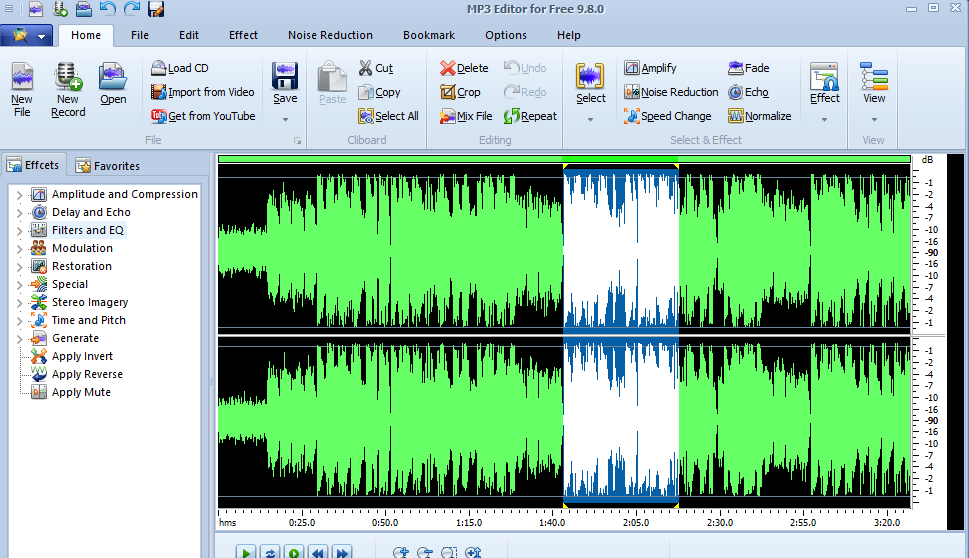 Step 3: Add the Fade out Effect
Click Effect from the Menu Bar and then select Fade out from the drop down. Save your file.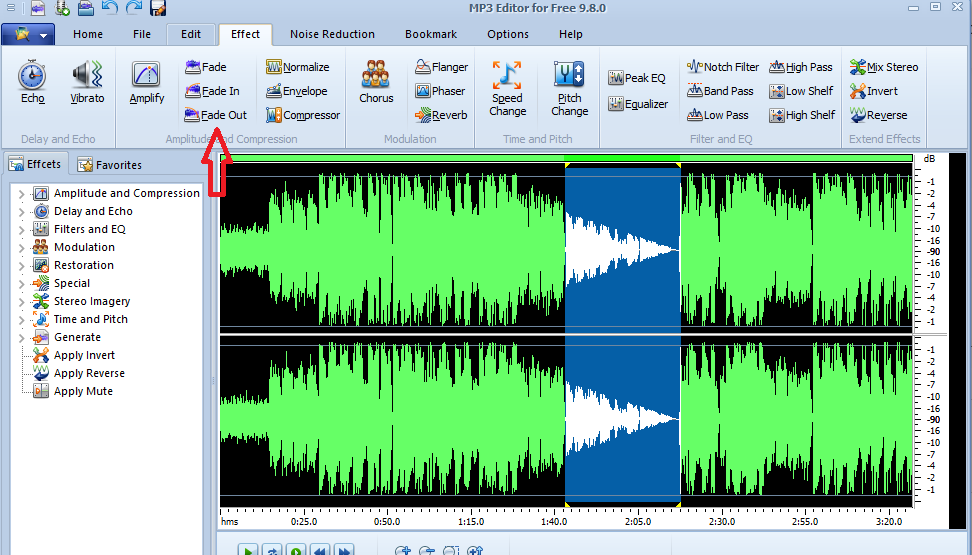 Question: I edited my audio file but was unable to save it in mp3 format for output, could I have skipped a step?
Answer: Note that Mp3 Editor for Free only supports Wav as output format. To save your file in other audio formats, you need to upgrade your free license to Pro Version. With the Pro version, you get to enjoy all the tools without limitations, free upgrades and free support.
---
MP3 Editor for Free Review
"It is quite amazing to have such a useful tool, very easy to use, logical and free, unlike other software providers who claim to provide free features only to start charging you. I will be upgrading to pro version for mp3 output."–
Tim Hawkins – Softpedia
---
Why Use MP3 Editor for Free Fade Out tool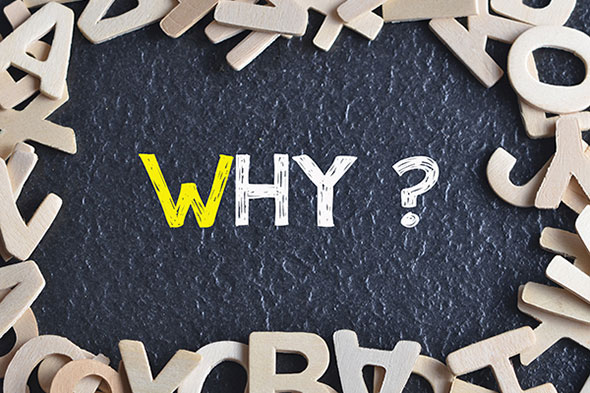 The advantages of using our software are that once you have registered, you are able to use all the tools without any limitations and it is 100 % risk-free. Furthermore, you can install the software using a single subscription to three computers in a household. On the side of its functionality, the editing works out fast, allowing you to edit your song the way you like it, with a User Interface that is clean and easy to get around.
---
Conclusion
If you are tired of the "Money-Hungry" tools in the software market, then MP3 Editor for Free should be your go-to software for audio editing, download it today and see yourself do so much more than just cuts and volume controls.