MP3 is a term that always comes up when there is a discussion of music or other listening materials such as podcasts or audio books. Its popularity is because of its universal playability. Almost every player and device can process and play an MP3 file which gives it an edge over other formats such as WAV, WMV, FLAC, etcetera.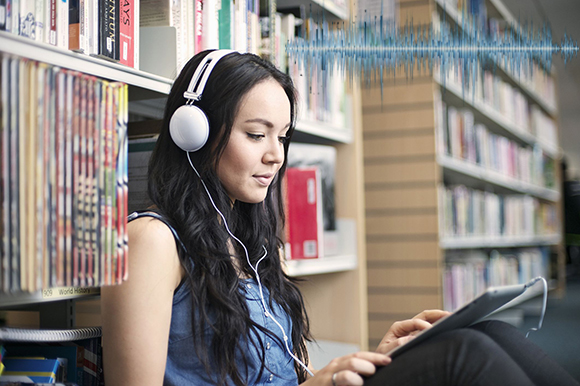 MP3 is a light and compact format so it is not very taxing on the hardware and doesn't demand a lot of processing power. The compact nature of the format gives it a considerable edge over formats like FLAC which take a lot of space and this can be an issue when you are working with a small storage. With MP3 you can choose between quality and small size so that if you have a shortage of space you can still keep all or most of your music, on the other hand, if space is not an issue you can keep your music in 320kbps which is the highest quality achievable with MP3 and is quite honestly enough for everyone. All this makes MP3 a very important and desirable format which is why there are so many programs relating to MP3 available on the internet.
---
Best MP3 Editor Overview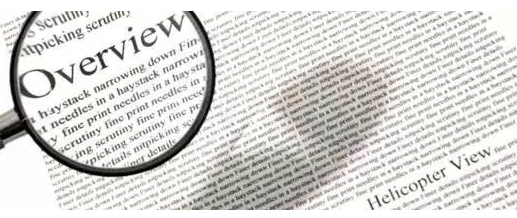 MP3 Editor for Free is a software program that can help you a lot in a sticky situation. Its ability to handle and edit your music makes it an ideal fit for people who want to take care of their editing needs, themselves. You can edit your music with MP3 Editor for Free. You can also record music with MP3 Editor for Free – this gives you the option to record concerts and podcasts. You can also enhance your music using this MP3 editor by adding different effects. It's a complete package which costs absolutely nothing so there is really nothing that can be said against the software in question.
---
What to Look for When Choosing MP3 Editor Software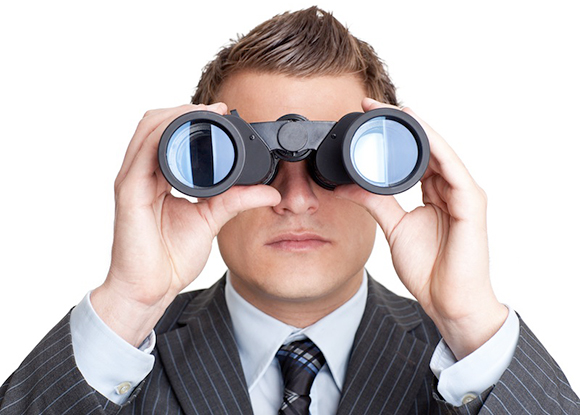 When choosing MP3 editor software that can edit your music, the main things to look for are
It should be malware free.
It should handle all popular audio formats.
It should be easy to use.
It should give you all the features you might need from an editing software.
It should be intuitive.
---
Pros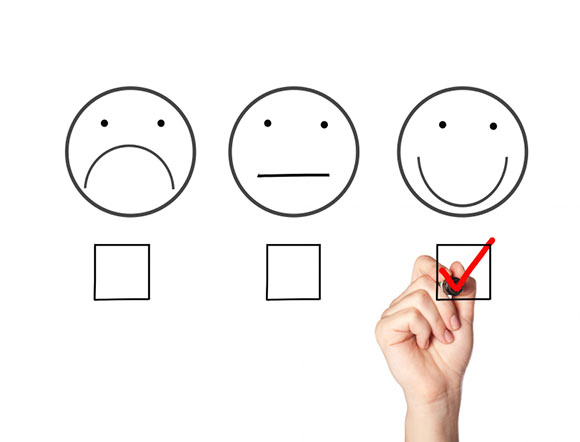 MP3 Editor for Free offers a lot of pros. Some of which are given below:
It can handle more than 50 audio formats.
It can record audio and burn CDs for you.
Its really simple and easy to use interface helps a lot if you are a novice editor.
You can add various effects to your music using MP3 Editor for Free.
You can also cut, paste, merge your music with the help of MP3 Editor for Free.
---
Specialties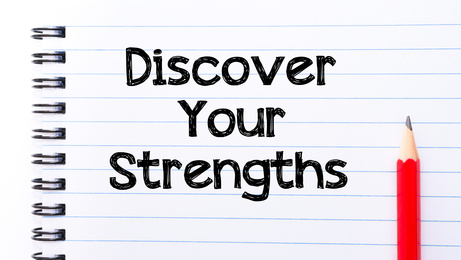 The software in itself is pretty special. It has the edge over the others because of a few key features which are unique to the MP3 Editor for Free. These extra features (like the ability to record audio, burn CDs, extract sound from YouTube videos) are the reasons as to why MP3 Editor for Free is special and superior to its competition.
---
How to Edit MP3 Step by Step
MP3 Editor for Free is a software that offers a lot of options and effects to be added to your music. So, to say that MP3 editor for free is a software sufficient enough for your needs would be quite right. The process of adding the effects is also pretty simple once you understand the basics.
To start, just download and install the software on your computer. Once the program is installed run it. You will see a window open in which there will be a button named "Open" in the home tab. You can add your music or audio file using that option.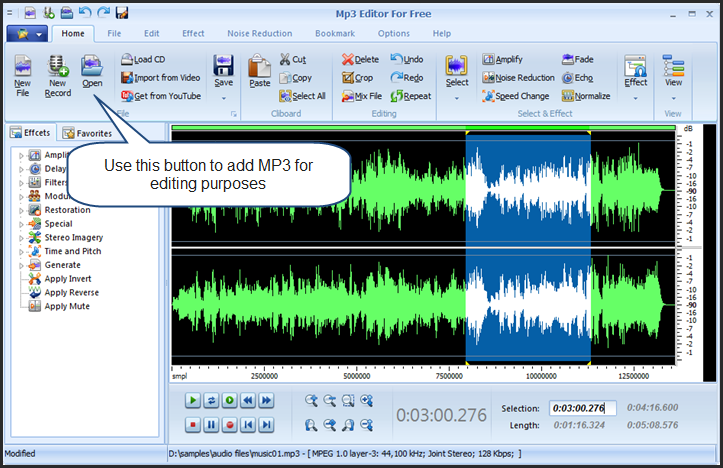 Once you have added a file that you want to edit. It will appear in a waveform in the panel.
Now you can select the portion of the audio you want to edit. There are two ways to do this: you can hold the left mouse button and drag the mouse cursor along the waveform; or you can use the hotkeys which are Shift+Home, Shift+End or Ctrl+A to select from start/end or select the whole waveform.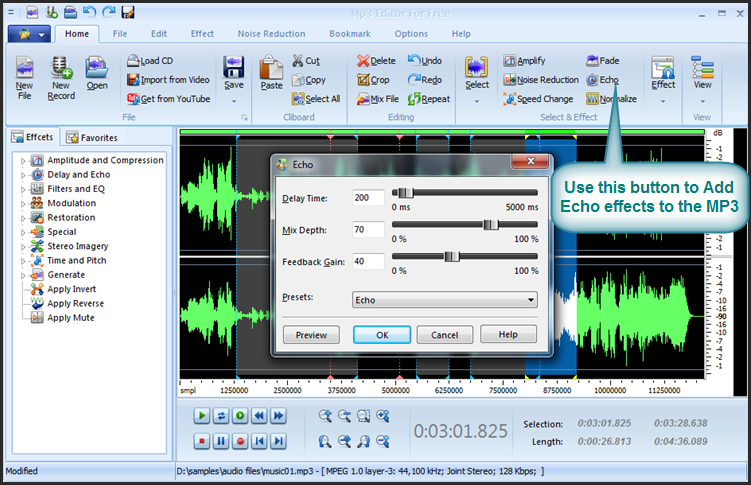 You can also cut this selected portion if you want to delete it or want it to be added to another file. Moreover, you can add the desired effects to the selected region from the effects tab. To check, if you like the changes you made or not you can use the preview option before you save.
Once satisfied with the result, simply save it by clicking the "Save" button.
---
Tips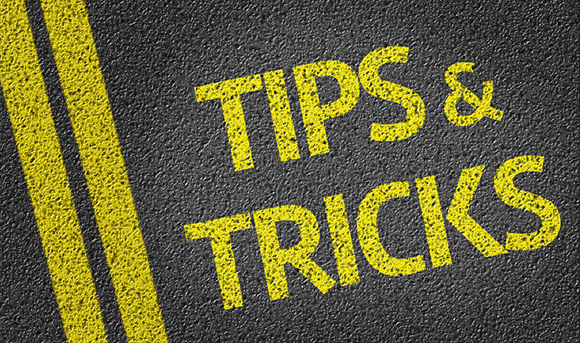 Following are a few tips and tricks of using the software:
Like using any software that can perform editing. There is a learning curve which demands of you to be patient. The process is pretty simple and you will get the hang of it after using the software once or twice.
Make sure to listen to the preview before saving so that you can revert any change before its too late and you have to do it all over again.
Try and save the output file individually instead of just saving it over the source file. This will come in handy if in case something does go wrong.
---
Verdict
To finalize, it's pretty easy to say that MP3 Editor for Free is a software which meets the needs of everyone and does not leave you wanting for more. It can provide you with a complete experience which you will love and will be satisfied with it. The extra features like recording audio, burning CDs and converting YouTube videos into audio are the like the frost topping on a delicious cake. It is indeed a software that offers great value and peace of mind which simply cannot be beaten by any other.